Last year, the median annual wage for EMTs and paramedics in the U.S., according to the Bureau of Labor Statistics, was reported at $35,400. The lowest paid 10% of EMS providers earned more than $11,000 less.
This issue of low wages for EMS providers has forced many to take on two or more jobs, contributing to emotional and physical exhaustion.
This combination of salary and the physical and emotional demands of the job has become a major sticking point in EMS – driving many frustrated personnel away from the profession.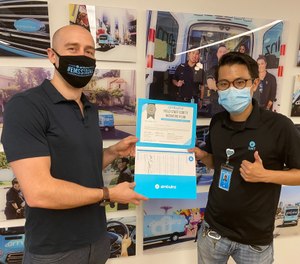 Stan Vashovsky, a 25-year veteran paramedic, described this situation as a lose-lose scenario for EMS providers. To help turn the current paradigm
…
Read More